Champions League Final pictorial.....
What a game! As previously mentioned, I was lucky enough to attend the 2005 Champions League Final game between Liverpool - Ac Milan at Istanbul. I was there to see history! I have alot to say about it, which I will later (I promise)!

I will keep this post limited to pictures. This is a pictorial of the trip in cronological order. There are many more pictures but I will stick to these! These include celebrity sightings since I was sitting next to the media boxes.


Istanpool
Pilgrimage
Outside
Franz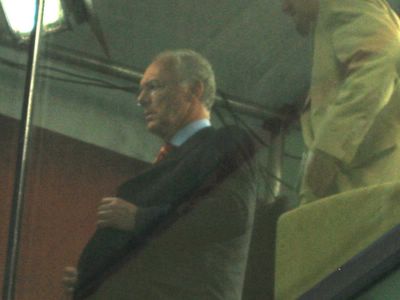 Hakan Sukur
Daum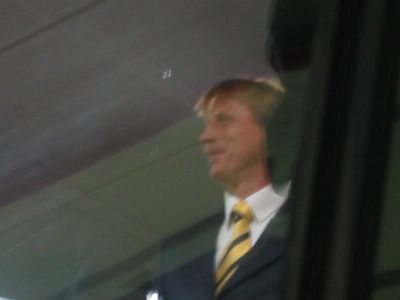 Opening
Forza Milan (only when they're up 3-0)!!
Liverpool banners
final